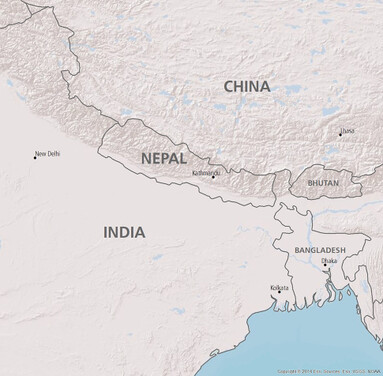 Nepal has firmly been into India's sphere of influence for decades.
However, in the current context of Sino-Indian competition, the
electoral triumph of the left coalition and the subsequent reunification of the two main communist parties into a single governing political force are the signal of a
shift in Nepal's foreign policy; which means the country will seek
closer ties with the PRC
to attract much-needed investments and to gain more autonomy from India.
But
for New Delhi, this is a another negative geopolitical development, especially considering the recent events in other countries like the Maldives.
If you are interested, go to
Geopolitical Monitor
and check my
article
!