Global Issues
International Relations
There are some
issues
in today's globalized international scene that are not region-specific and that have
world-scale implications
.
Globalization
itself is a powerful force that makes states and regions more and more interdependent via trade, markets, communications and institutions.
Climate chang
e
is transforming practically all of Earth's ecosystems, with sensible consequences for human life. This impacts the economy, affects health, causes migration flows, and creates new security challenges in many areas.
Financial and commodity markets are globalized; meaning that events happening in any region can affect them and at the same time that an economic crisis initially limited to a single area can quickly spread to the rest of the world (as it was the case of the US financial crash in 2008).
Multinational corporations
operate on a global scale, and have accumulated such wealth that their power is no longer limited to markets but also reaches the political sphere; to the point that nowadays they are major international actors sometimes serving and sometimes rivalling states.
Global institutions
like the United Nations, the International Monetary Fund, the World Bank or the World Trade Organization, can take decisions with world-spanning effects.
The
internet
is connecting the globe, allowing instant
communications
and making huge amounts of
data
available to everyone; but it also raises the challenges of
disinformation
and
cyberwarfare
, which can have deep political, economic and even material consequences.
New technologies
soon become available all over the world. Advances in domains like
AI, robotics, nanotechnology, genetics
and others can have a deep impact. This may potentially lead to the
"Singularity"
(in simplified terms, human-machine fusion), which would
radically transform human nature to the point of questioning how "human" it would be at that point and altering the foundations of our civilization.
My analises on such kind of global issues will be posted in this page.
The Global Race for AI Superiority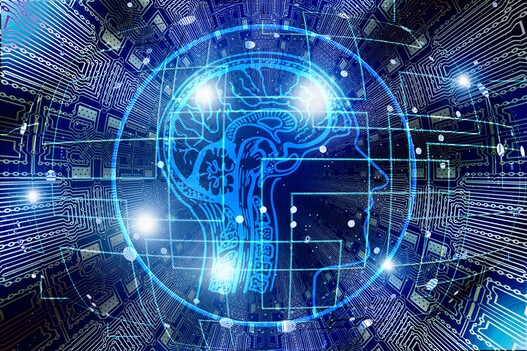 Artificial Intelligence
, often called simply
AI
, is one of today's most important technological trends.
It is a rapidly-evolving domain with the potential to disrupt virtually all economic sectors.
But while the attention is usually focused on its impact on business, AI can also have a major impact on society and politics, both at the domestic and at the international level.
This
video
by
KJ Vids
(exceptionally hosted on another YouTube channel,
CaspianReport
) to which I had the pleasure to contribute explores this important topic.
Geopolitics of Climate Change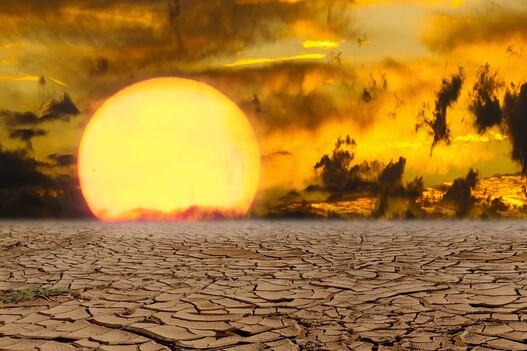 Climate change
is set to profoundly alter the world in the decades to come.
It will deeply affect the entire Planet's ecosystems, as well as the global economy and the lives of hundreds of millions of people.
But it will also have, and in practice already has, a notable
geopolitical impact
; with the potential of radically modifying the existing international order.
Watch this
video
by
KJ Vids
based upon my analysis to learn more about this fundamental topic.