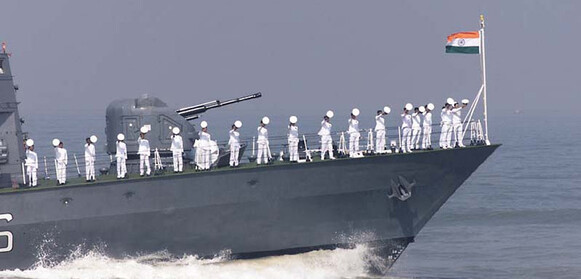 Hello again, just one day after my last post!
As you see, I published another article on Geopolitical Monitor!
After exploring the international dimension of the polticial crisis in the Maldives, I returned in the Indian Ocean to examine the situation in Sri Lanka.
A
state of emergency
was declared on the island following attacks by members of the
Sinhalese-Buddhist majority against the
Moor-Muslim minority. Considering the country's history (notably the decade-long Tamil uprising), this is not a positive development, as it may lead to another ethno-religious conflict with destabilizing effects on the island and the Indian Ocean.
As a matter of fact, Sri Lanka holds a notable importance for both the major Asian powers, namely India and China. As in the Maldive's case, the former is concerned over the latter's increasing presence, thus making of the "Resplendent Island" another set for the ongoing Sino-Indian geopolitical competition.
So, subscribe to
Geopolitical Monito
r and read the article! Direct link
here
.
Photo credit: Indian Navy, modified, Wikimedia commons
Keep waiting for the next post :-)