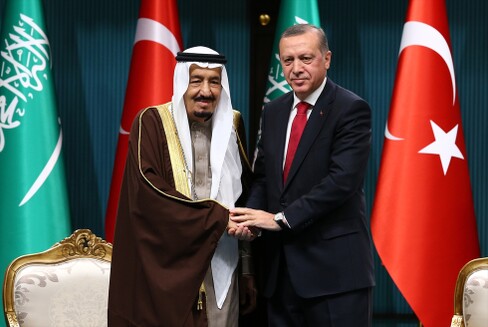 The disappearance of Saudi journalist
Jamal Khashoggi
in drawing much mediatic attention due to its impact on the complex international dynamics of the Middle East.
The
Saudi Kingdom has been accused of assassinating him, and this is damaging its relations and international image. Other than creating an unwanted diplomatic headache for both the KSA and its main ally (the US), the episode is another factor that will contribute to the deterioration of
Saudi-Turkish relations
. Dating back to several decades ago, these have been worsening during the past few years.
Interested in knowing more? Then check this
video
by
KJ Vids
based upon my analysis (that I wrote upon their request and that is yet to be published in written version) which examines the history of bilateral ties between the two powers taking into account the role of other actors and the most recent events.