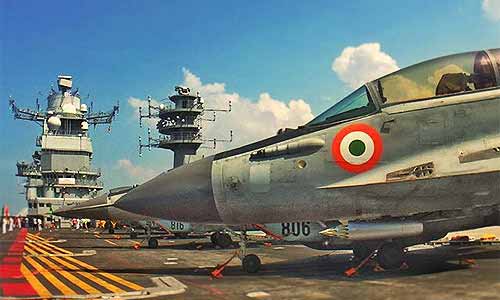 In today's world,
India
is an important
rising power
in economic, political and military terms.
At the same time, it has to face several
challenges
on both the domestic and the international level, and its ability to cope with them will determine the role it will play in the 21st century.
KJ Vids
asked me to write an overview on this fascinating country and they created a
video
based on it.
Watch and learn more about today's India, the foundations of its power, the challenges it must face and its geopolitical situation.