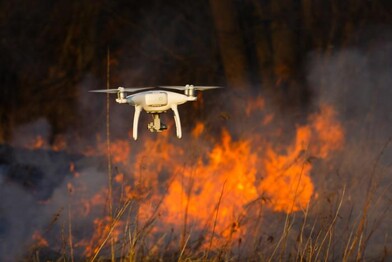 The widespread use of
drones has raised concerns that they could be used for carrying out
terrorist attacks
. The (alleaged) assassination attempt agains Venezuela's President N. Maduro seem to have confirmed the viability of using UAVs as attack vectors. It is to be expected that similar episodes will occour in the future, prompting states to introduce restrictions on their use.
In my first article for
Israel Defense
, I argue that
Israel (due to its unique security environment) is probably the most vulnerable target for asymmetric attacks performed with drones. As such, it will likely (and it should) introduce severe
regulations on using UAVs on its territory, which may well take the form of a complete
ban
.